Designs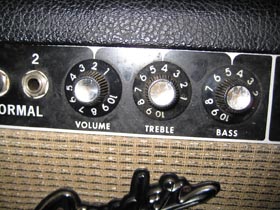 Hey check out some tunes form the CD "Designs" by Designs!
© 1986
The Conquistador

Cable or T1
Purchase the CD "Designs" for $10.00+s/h

"Designs" was my first attempt at recording from a home studio. My buddies from the Metrognomes encouraged me to record some of my compositions we had performed. It was recorded on a 1/4" Tascam Tape recorder. Some parts were recorded at Merwin's house and the rest in my home office.
But it now!
Designs
Nick Moore: Keyboards
Jack Klitzman: Saxophone
Merwin Kato: Drums
Jeff Fiorini: Bass
David O'Suna: Guitar
You can purchase this CD for $10.00+s/h.